Award-Winning Website Designs
Welcome to VI-Designs. If you need a great looking website that will turn your visitors into paying clients, you came to the right place. Unlike many design companies, our sites are made from scratch. We take no shortcuts in creating a site that will stand the test of time and help you grow your business.
We know that if you're here it's because you need a new site, but you're worried about the cost and hassle of getting a new site. Don't worry. We have a process that will get you up and running with a new site in as little as two to three weeks.
What Our Websites Inlcude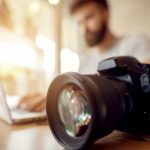 All of our websites begin with a professional photoshoot. This includes a photoshoot of you, your team, and your office. We do this to make sure that all images of you online make you look great.
You can't have a great website without great images. Our team of professional photographers will get the best images of you and your team.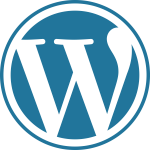 All of our websites are made in WordPress. This allows you to easily customize your site. We also use the latest plugins to make sure your site runs at top speed.
Our support team will also be there for you after your site is completed to make sure you know how to get the most out of it.
Our websites are designed from scratch using PhotoShop to ensure a crisp, clean, professional layout. We have an easy design process that includes: getting a list of the sites you like, getting your approval on colors, then we move into choosing the perfect design.
Ready to find out more?
Drop us a line today for a free quote!
Citywide Law Group

We worked with a personal injury law firm in Los Angeles to design a unique website that would help convert more visitors into clients.
Shaked Law

This personal injury lawyer in Miami requested a new website that would provide a great user experience and increase his phone calls.
Law Offices of John Rapillo

John Rapillo wanted to highlight his experience and make sure prospective clients understood his commitment to customer service.
How Can VI-Design Help You?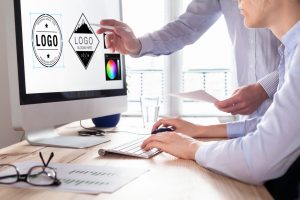 Our websites are designed with one goal in mind, to help you reach your business goals.
We focus on conversion-driven designs that will turn site visitors in paying clients.
Beyond excellent design, we pride ourselves on excellent customer support. You will love the design process and your site, and you will also love the support you receive after launching.
All our websites include:
WordPress: we build our sites on WordPress so you can easily customize them.
Speed: We build fast sites. Your clients shouldn't have to wait for your website to download. We make sure they don't.
Mobile Ready: Our sites are designed and programmed to be viewable on all mobile devices.
Ready To Get Started?
Speak to a member of our team to find out how fast you can started. Our websites start at only $5,000, and include everything you need to get more sales. And if you're worried about support, don't! We got you covered.
Our rates are reasonable and we even offer monthly payment plans. Call today for more information. If you need other marketing services such as SEO and PPC for attorney, visit us Inside Market Strategy.
Ready to find out more?
Drop us a line today for a free quote!